Our Story
BMV Books opened its first location in March of 1997 as a true second-hand bookstore downtown Toronto beside the iconic World's Biggest Bookstore.
Paying fair prices for quality items bought directly from the public, BMV bulked up its selection of material by moving into titles discounted as publisher's overstock, white sales and publisher's remainders.
Opening a BMV Books location directly beside the World's Biggest Bookstore gave BMV the opportunity to open its second store less than two years later, in September of 1998, right across the street from the Indigo superstore at Yonge and Eglinton.
But it wasn't until the November, 2005 launch of our own "superstore" at 471 Bloor Street West (the BMV Annex location), that BMV Books as most people know it today really took shape.
Continuing to move with the times, we sell not only second-hand books and new release titles, but a unique mix of DVDs, Blu-rays, vinyl records, CDs, magazines, comic books, graphic novels, board games, action figures, and other collectibles, including our own line of exclusively designed merchandise.
Toronto's best selection of Books, Music, and Videos changes on an almost daily basis: Our Bloor street store adds about 1000 new items to its inventory daily. Visit us in-person or on-line and find what YOU are looking for today.
We offer something different with every visit, and believe the real enjoyment in shopping for books is in the treasure hunt, be it the search for what you already know about, or browsing the shelf and discovering something amazing that you didn't even know existed.
"BMV is a book lover's paradise and the vision of a rom-com date night. You can also sell used books here. Overall, a great spot to spend a winter's day or summer evening perusing the shelves. Dare you to leave empty-handed!"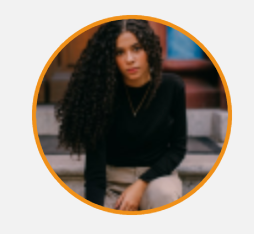 Rebecca Henderson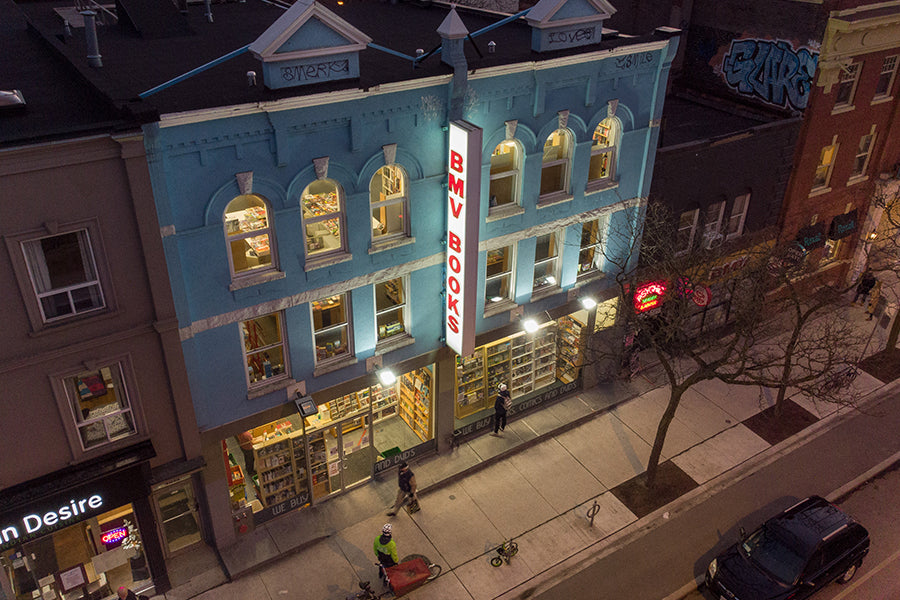 Our Flagship store in the Annex's Iconic Hungarian Castle Building,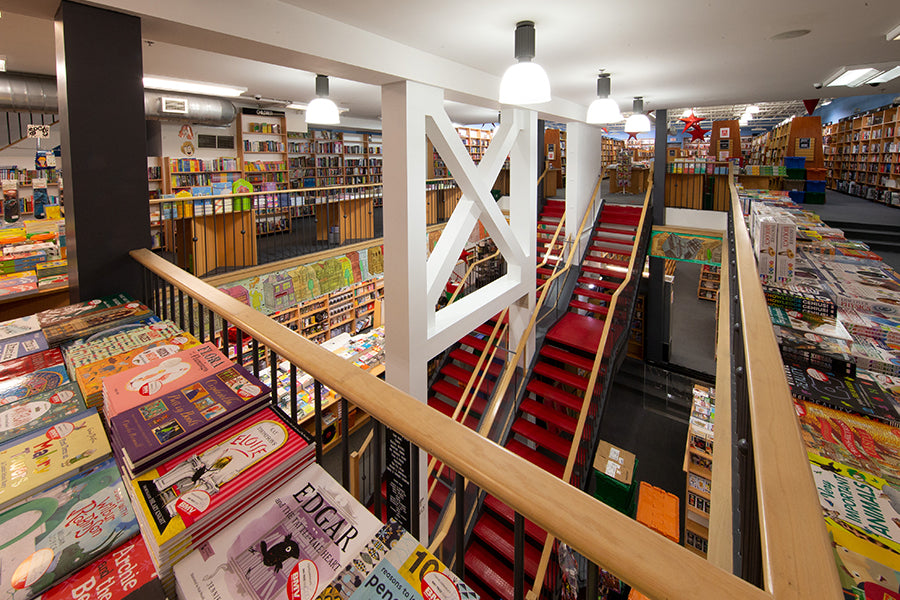 Do you have any questions?
Visit us in-person, call a location, or send us an email.